Drive BrainBased on Mass-Produced High Computing Power Chip

Drive Brain – a Multi-Sensor Solution for L3 Intelligent Driving Domain Control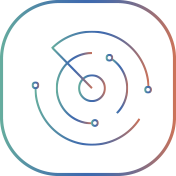 A Multi-Sensors Solution
Based on Black Sesame Huashan series A1000 or A1000Pro high computing power chip and cooperated with HD map and a multi-sensors fusion based perception of camera, MWR and Lidar, it realizes high-level autonomous driving domain control functions in factory-installed mass production.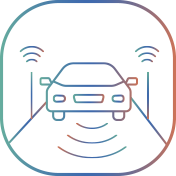 Wide Application in Various Scenarios
This solution integrates intelligent driving, gateway/domain management and applications like point-to-point navigation driving assistant, HPP/AVP parking, SOA, shadow mode & etc.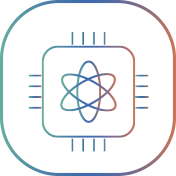 Ultra-High Computing Power, Breaking Through the Bottleneck
With pre-installed ultra-high computing power hardware before mass production, ADAS/ADS systems could be continuously upgraded.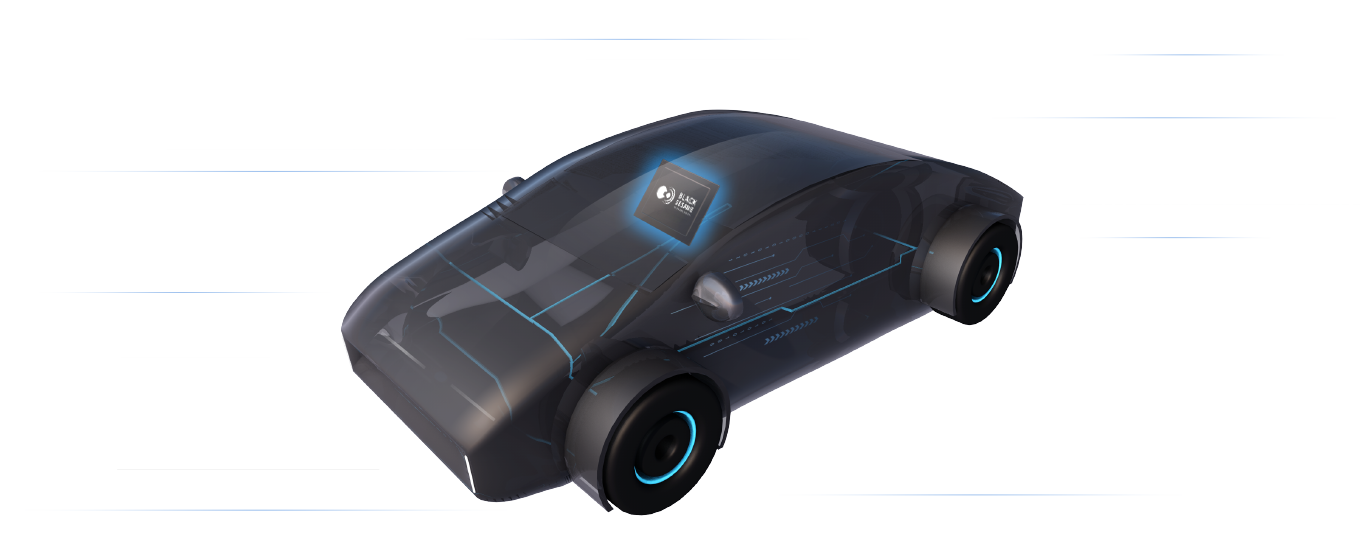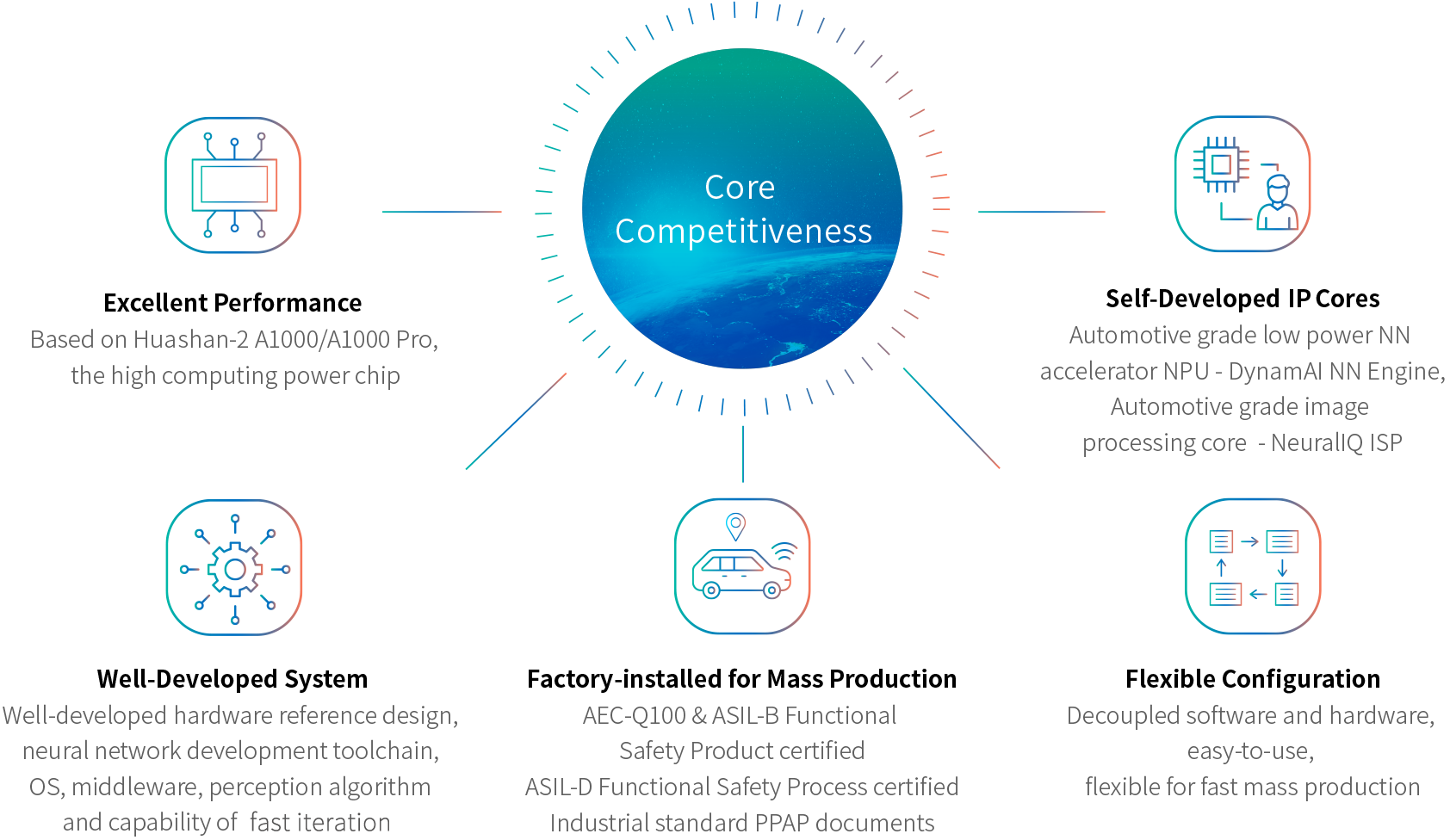 Drive EyeClear and Beautiful Vision

Drive Eye - Based on Black Sesame newest low power consumption platform, it supports applications of 8 million pixels front-facing camera and multiple intelligent cameras in the cockpit.
Within products of the same power consumption in mass production, this solution makes full usage of the details of 8MP camera.
Automotive grade self-developed ISP ensures the data from camera could be tuned perfectly to satisfy Clear Vision needs of intelligent driving algorithm, and also achieves Beautiful Vision of display requirements in cockpit.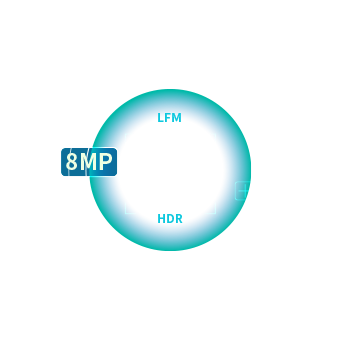 Features

Drive Sensing
Mass-Produced Single Chip for Parking and Driving Integrated Solution

Drive Sensing – We provide one of the first mass-produced single chip solutions for integrated parking and driving in China. Based on Black Sesame Huashan-2 A1000L/A1000 chip and embedded GPU, self-developed ISP and NPU, the single chip for parking and driving integrated solution is combined with multi-sensors fusion of front-facing and BEV camera, front and corner radar and ultrasonic radar. The solution covers functions of L2+ driving, APA/AVP, full 3D scene, and multi-channel DVR, which is concise, efficient and cost effective.
Features




Real Fusion

Based on A1000L/A1000 Support domain controller of driving and parking integrated solution




Full Function

Embedded CPU, MCU, GPU, ISP, NPU & etc., support functions of full 3D rendering scene display, L2+ front ADAS, and surround view parking.




Low Cost

Achieve high-low speed fusion and sufficiently reduce solution cost, >by using a single powerful chip.




High Efficiency

High utilization of massive NN accelerators, automotive low energy consumption, energy efficiency is up to 5 TOPS/W and satisfies passive heat removal.
Drive Turing - Next Generation Technology Platform

Based on Black Sesame's next generation of ultra-high computing power central computing chip,
self-developed automotive large-scale neural network accelerator DynamAI NN engine and automotive image processing core NeurallQ ISP,
with tremendous computing power and the latest cutting-edge architecture, the platform can support the integration of high-level intelligent driving domains and other domain control.
Next Generation Technology Platform Coming Soon…