Self-Developed Automotive Low Power Neural Network Accelerator
NPU-DynamAI NN Engine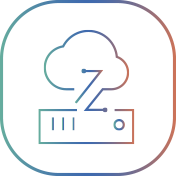 Software and hardware simultaneous optimization
A variety of advantages like, SW-HW simultaneous optimization, sparse acceleration, and deployment of automated development tools, for instance, could be achieved by adaptive quantization, structural crop/compression, and subgraph planning.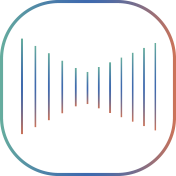 Multi-array x multi-precision x high computing power
NPU is consisted of multiple 3D convolution MAC arrays, one 2D GEMM array, one EDP unit and one DSP to support 4/8bits processing, which ensures Huashan-2 A1000 Series to achieve 58 to 116 TOPS computing power.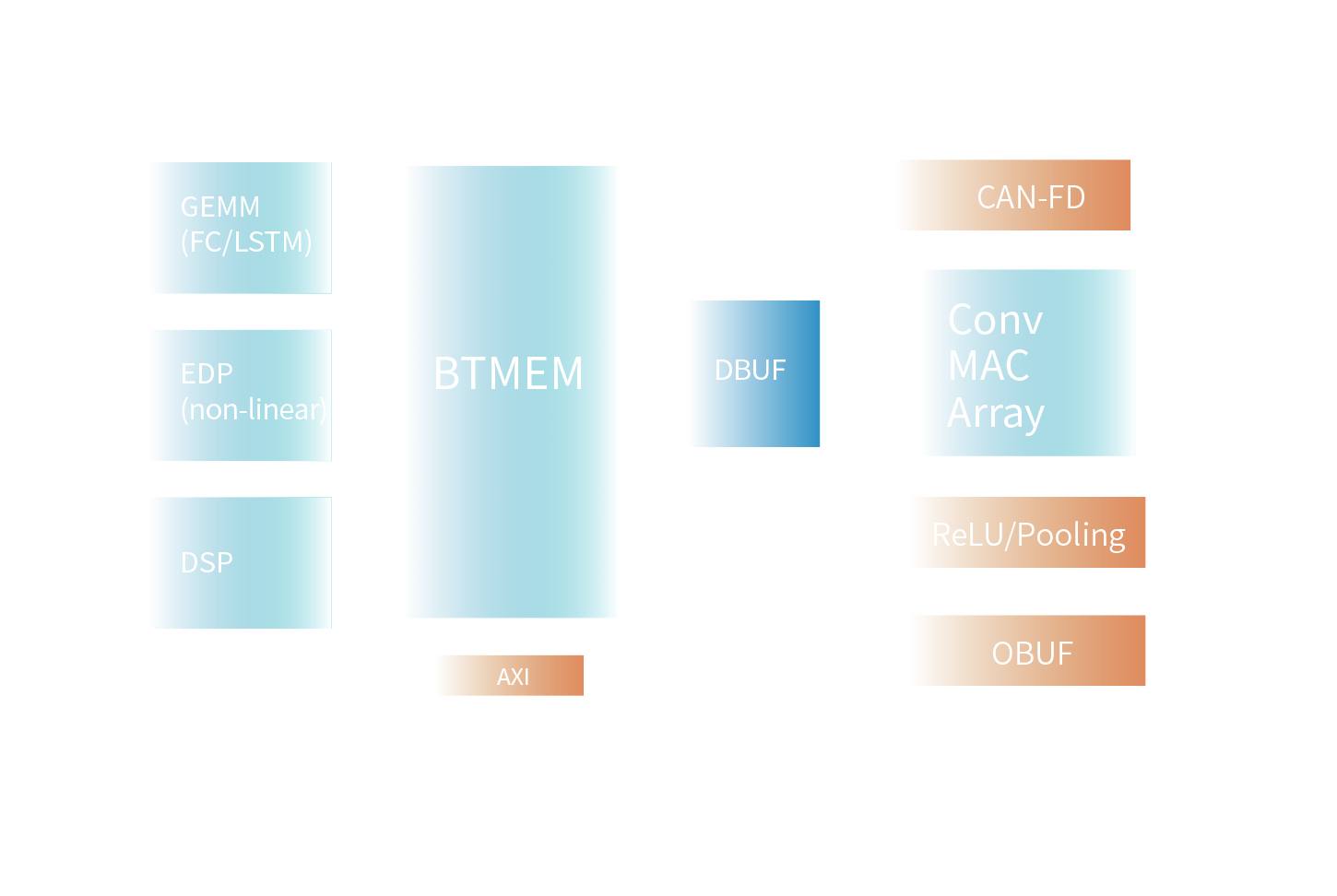 With tremendous computing power, this self-developed NPU empowers vehicles to have more powerful perception capability.