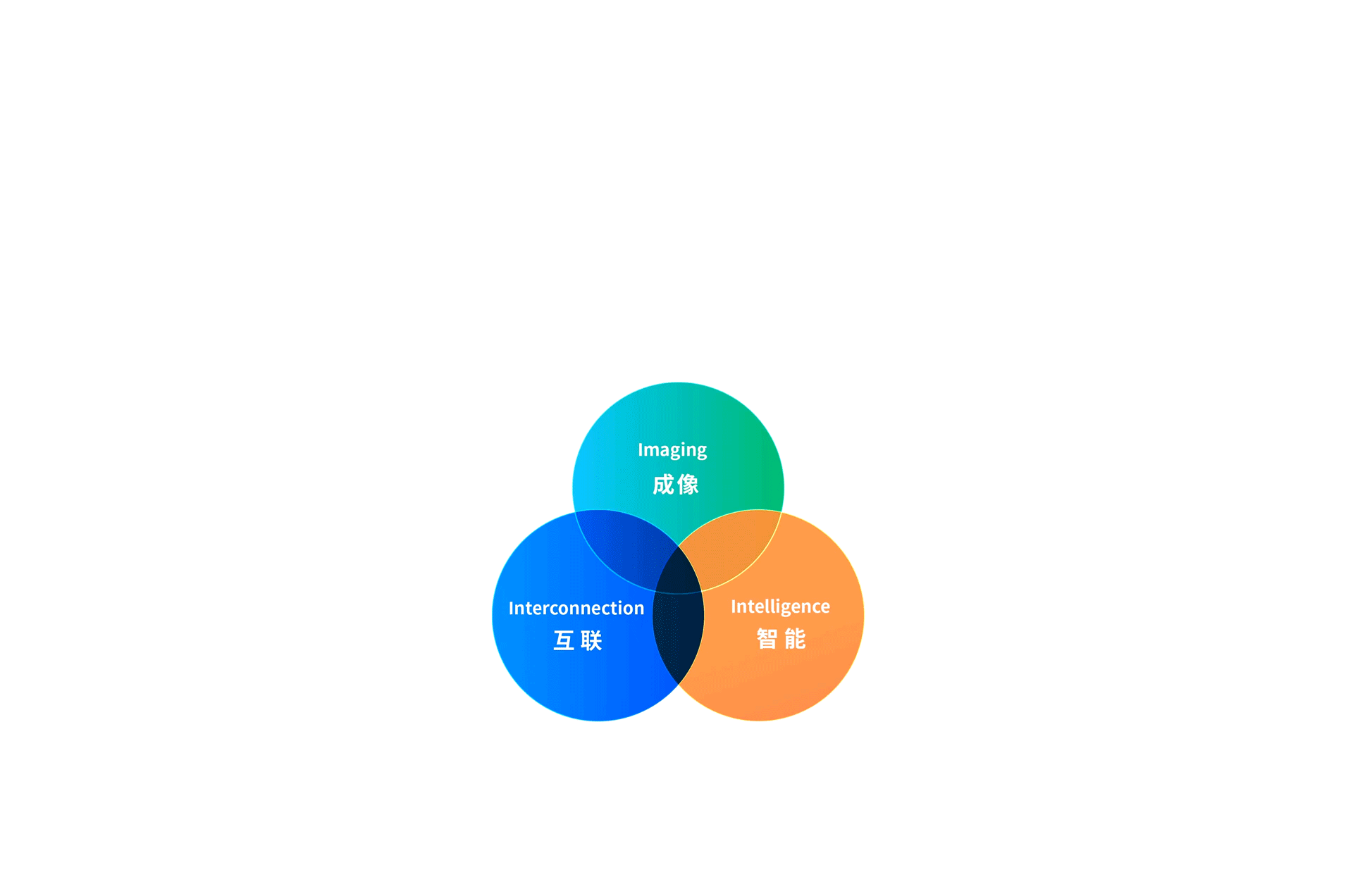 BEST TECH · BEST LIFE

TECHNOLOGY


With self-developed IP core (ISP+NPU),we enable the vehicles to see clear, see far and see through.


PRODUCTS


Automotive Autonomous Driving Computing Chips
Empowering Future Mobility
From Huashan-2 A1000 to A1000 Pro,Black Sesame Technologies is committed to embedded development of high-performance
and low-power automotive chips, providing a variety of customized solutions for intelligent driving.


SOLUTIONS


Not only intelligent cars but also smart roads
With adaptive light control sensing technology and
, the world's leading image processing capabilities,
exceptional SoC design capabilities,

Black Sesame leverages intelligent imaging technologies
to make vision more accurate and comprehensive,
make the car smarter and the road more intelligent.

JOIN US


We are creating the future
that you are looking for
Join us to make the world a better place